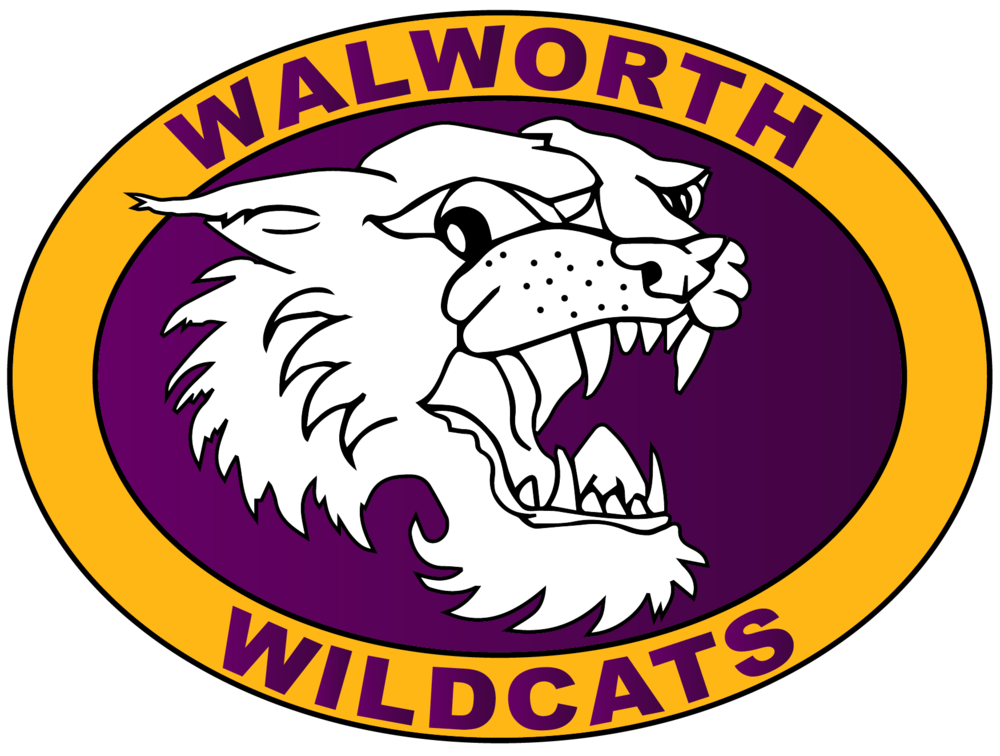 USDA Announcement Eng/Spa
Phill Klamm
Tuesday, September 01, 2020
For Immediate Release:
September 1, 2020
The USDA announced yesterday that we are able to serve breakfast and lunch to all students at no charge through December of 2020 or until further notice. Virtual and hybrid students can pick up meals by contacting the Welcome Center (262) 275-6896. Please make sure you place your pick up order in advance each day. All children aged 18 and younger qualify for this program. If you have any questions please call Tamara Hagen at (262) 275-6896 x1207.
Para circulación inmediata:
Primero de septiembre de 2020
El día de ayer el Departamento de Agricultura de los Estados Unidos anunció que será posible servir desayuno y almuerzo sin costo alguno para todos los estudiantes hasta diciembre de 2020 o hasta que se anuncie lo contrario. Los estudiantes que están tomando clases virtuales o híbridas pueden pasar a recoger sus alimentos poniéndose en contacto con el Centro de Bienvenida al teléfono (262) 275-6896. Por favor asegúrese cada día de poner su orden con suficiente antelación. Todos los niños de 18 años o menores califican para este programa. Si usted tiene alguna pregunta al respecto, por favor llame a Tamara Hagen al teléfono (262) 275-6896 extensión 1207.