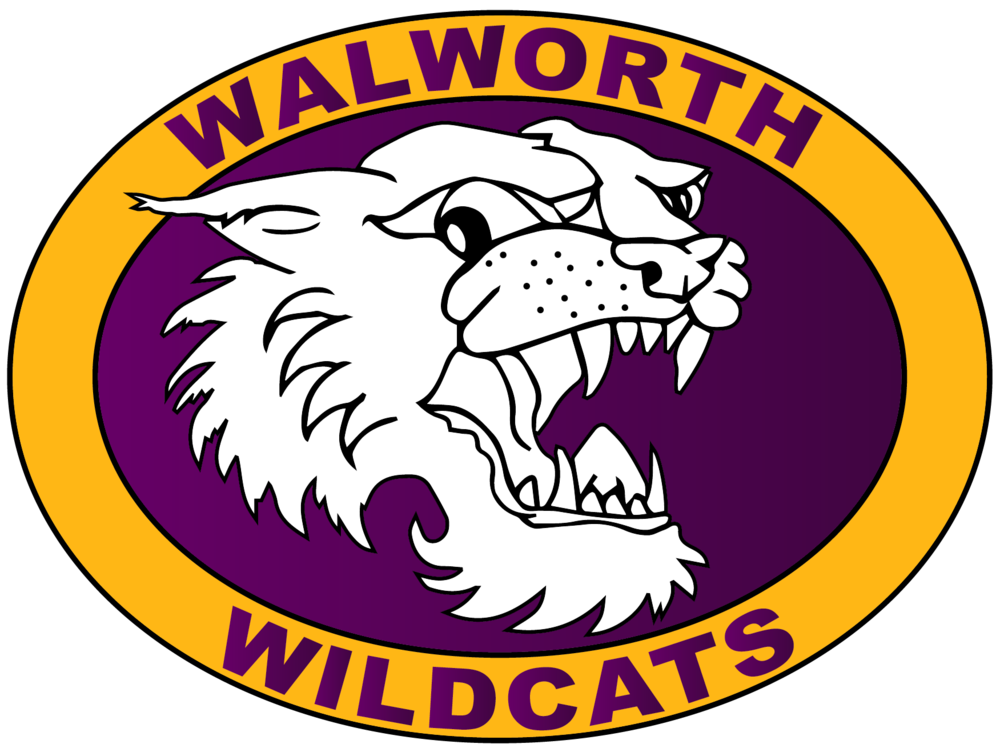 Virtual Instruction Letter 11/17/2020 (Eng/Spa)
Phill Klamm
Tuesday, November 17, 2020
November 17, 2020
Walworth Families,
Thank you for your support as we have made the difficult decision to move to virtual instruction for all students from Wednesday, November 18th, through Tuesday, November 24th. This decision was not made lightly, as the Walworth staff have worked tirelessly to keep 'in school' learning open for our families. As a reminder, Wednesday, November 25th, through Friday, November 27th, are non school days due to the Thanksgiving holiday.
During virtual learning our food service will be providing meals to families. Children age 18 and under are eligible to receive meals at no cost to the families. Meal pickup is available at the circle drive on Beloit St. from 10:30am-12:00pm. Please pull into the circle drive for a no-contact pickup. Our staff will approach the car to inquire about how many meals are needed and will deliver the meals to the car. If families would like to pick up meals for multiple days at the same time, we are able to provide meals for up to 7 days.
Our meal offerings over the next few days will follow the menu posted on our website at www.walworth.k12.wi.us/dining. Hot lunches are served on Mondays, Tuesdays, and Thursdays and are limited to 1 per child age 18 and under. If multiple lunches are requested (for future days), sandwich lunches will be provided.
If a family would like meals and is unable to pick them up between the hours of 10:30 am and 12:00 pm, the school district may be able to deliver. Please call the school office at (262) 275-6896 and leave a message stating your family name, the number of children needing meals, how many days of meals are needed, a delivery address, and a phone number where someone can call you to confirm the details. If you have any other questions or need assistance please call the school office at (262) 275-6896.
Sincerely,
Phill Klamm
District Administrator
--------------------------------------------------
17 de noviembre de 2020
Familias de Walworth,
Quiero agradecerles su apoyo mientras hemos hecho esta difícil decisión de mudarnos a instrucción virtual para todos los estudiantes desde el miércoles 18 hasta el martes 24 de noviembre. Esta decisión no se tomó a la ligera, pues el personal de Walworth ha estado trabajando incansablemente para mantener el aprendizaje "en la escuela" abierto para nuestras familias. Como recordatorio, no habrá escuela desde el miércoles 25 hasta el viernes 27 de noviembre debido a las festividades del Día de Acción de Gracias.
Durante el aprendizaje virtual, nuestro servicio de alimentos estará proveyendo comidas a las familias. Todos los niños con edad de 18 años o menores son elegibles para recibir comidas sin costo. Pueden recoger las comidas por la entrada del semicírculo al frente del edificio en la calle Beloit de las 10:30 de la mañana hasta las 12:00 del mediodía. Cuando venga a recoger sus comidas, por favor maneje adentro del semicírculo para evitar contacto. Nuestro personal se acercará a su vehículo para preguntarle cuantas comidas necesita y se las entregará en su vehículo. Si las familias quisieran recoger comidas para varios días a la vez, le podemos proveer hasta por 7 días venideros.
Nuestro ofrecimiento de comidas para los siguientes días se apegará al menú que aparece en nuestro sitio de Internet: www.walworth.k12.wi.us/dining. Se servirán almuerzos calientes el lunes, martes y jueves y están limitados a un almuerzo por niño con edad de 18 años o menor. Si usted solicita múltiples almuerzos para días venideros, se le proveerán almuerzos con sandwiches.
Si alguna familia quisiera recibir comidas pero no pudiera venir a recogerlas entre las 10:30 de la mañana hasta las 12:00 del mediodía, tal vez al distrito escolar le fuera posible llevárselas. Por favor llame al teléfono de la oficina de la escuela al (262) 275-6896 y deje un mensaje indicando su nombre y el de su familia, la cantidad de niños que necesitan comida, para cuantos días necesitan la comida, la dirección para entregarlas y el número de teléfono de alguien de su familia que pueda confirmar los detalles de la información. Si usted tiene cualesquier otra pregunta o necesita ayuda, por favor llame a la oficina de la escuela al (262) 275-6896.
Sinceramente,
Phill Klamm
Administrador del distrito escolar