Valentine's Day 2023- A few pictures from our Valentine's Day party. Lots of treats and yummy food.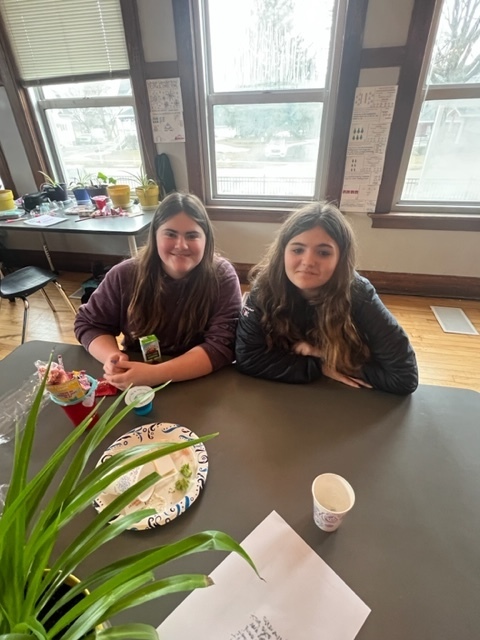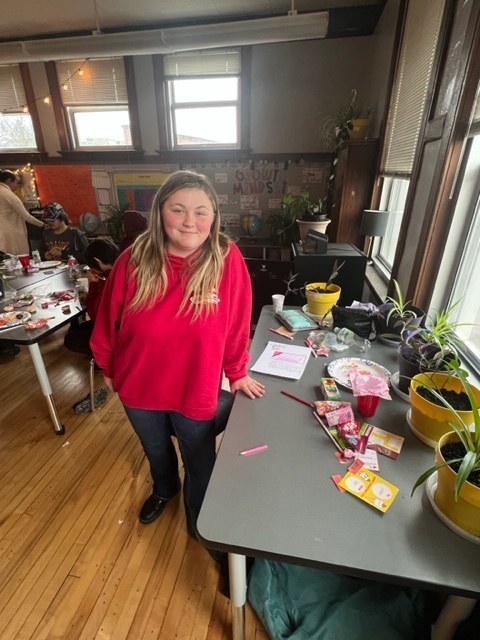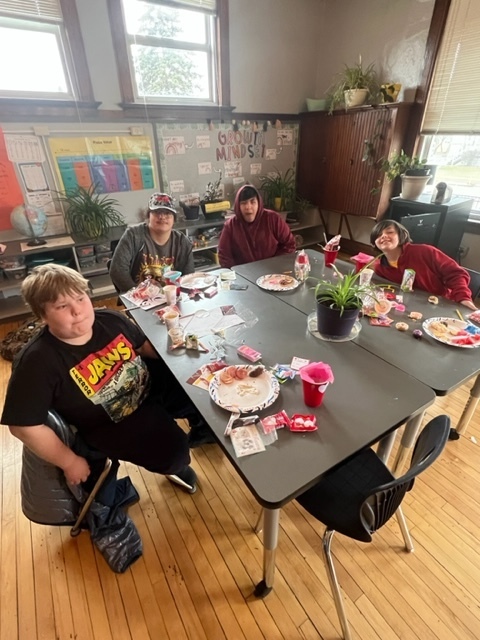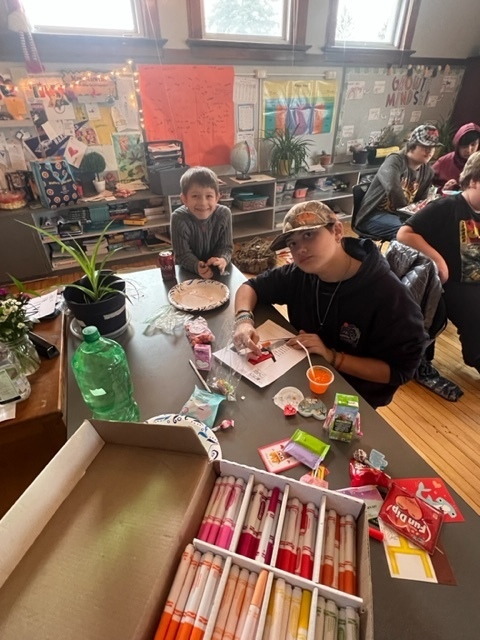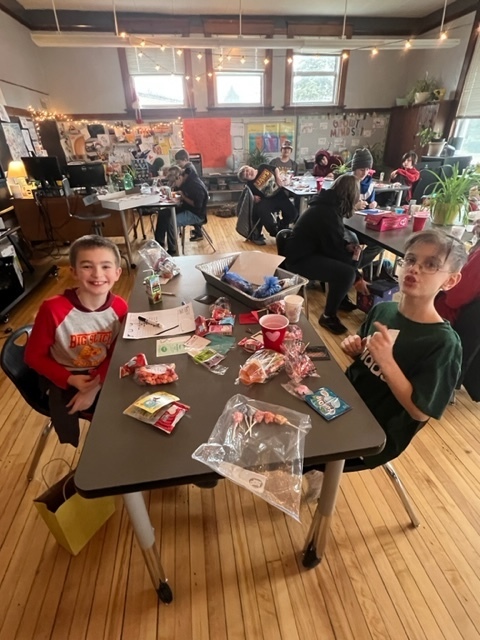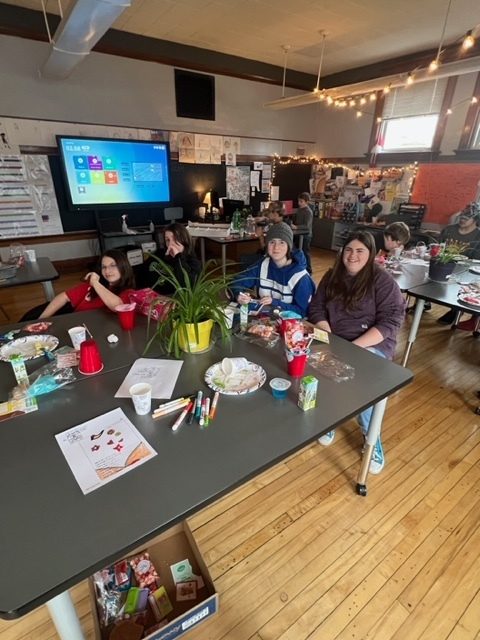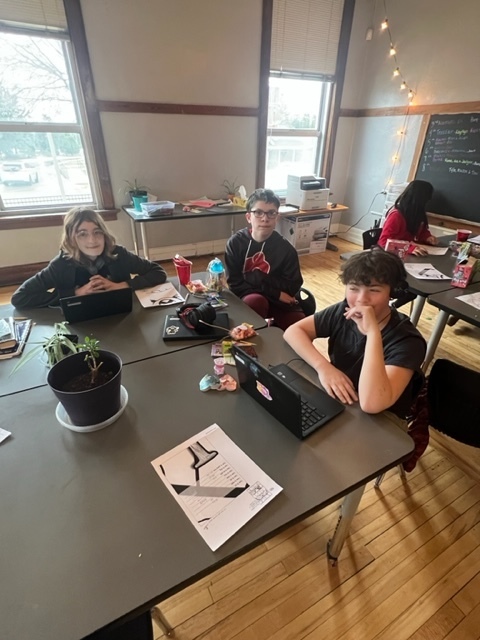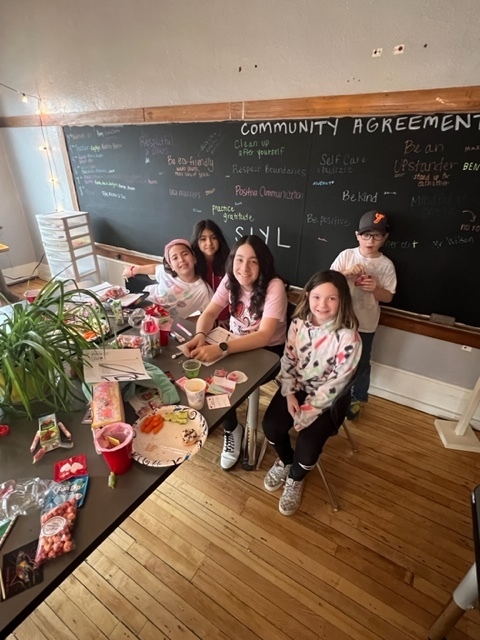 Our 5th, 6th, and 7th graders involved in a Science experiment. Students were determining cause and effect and whether a physical or chemical change is taking place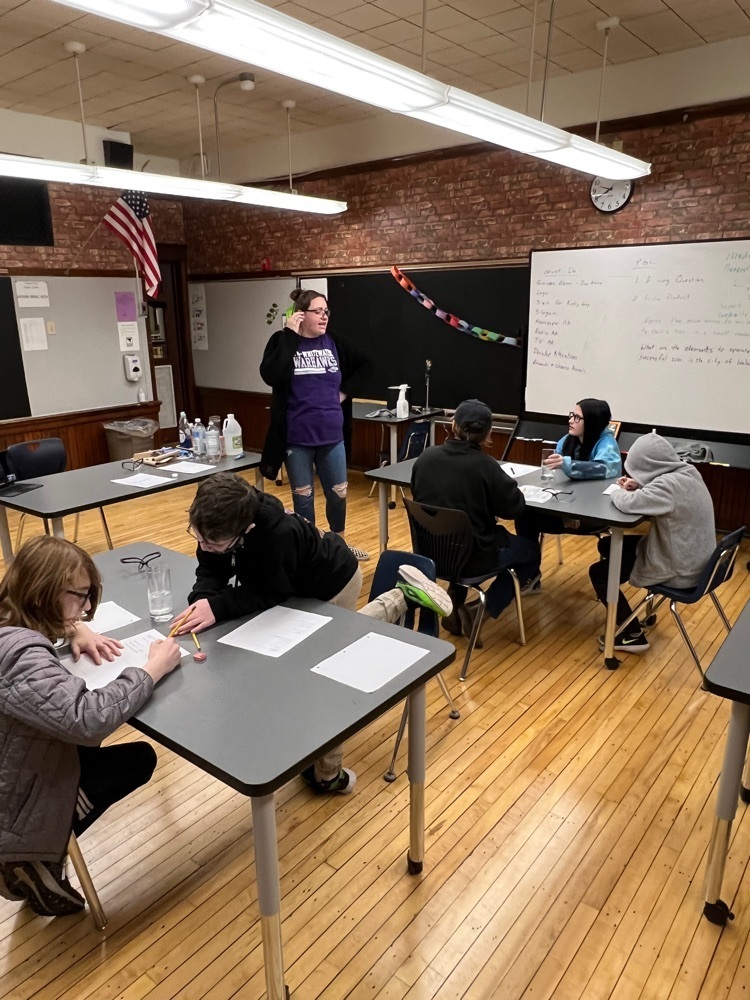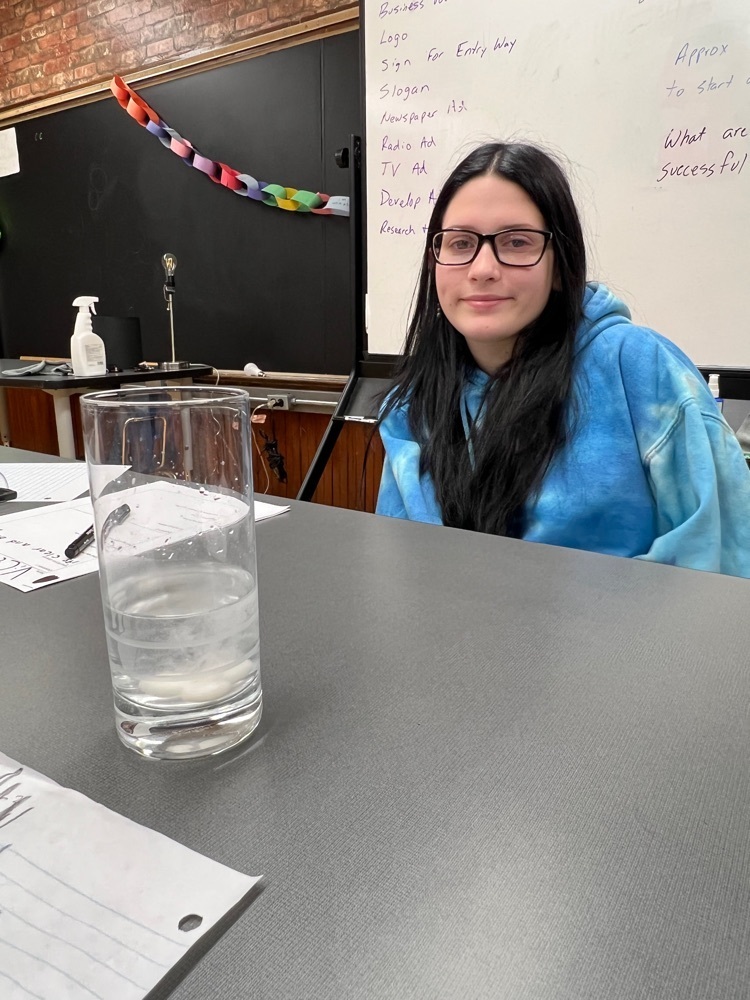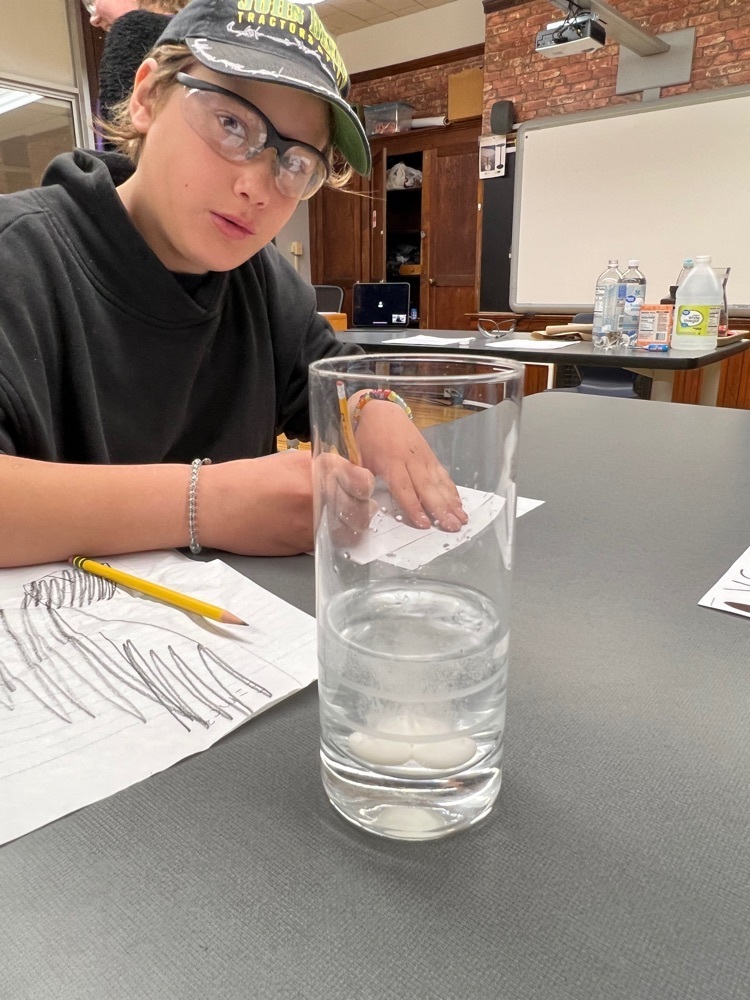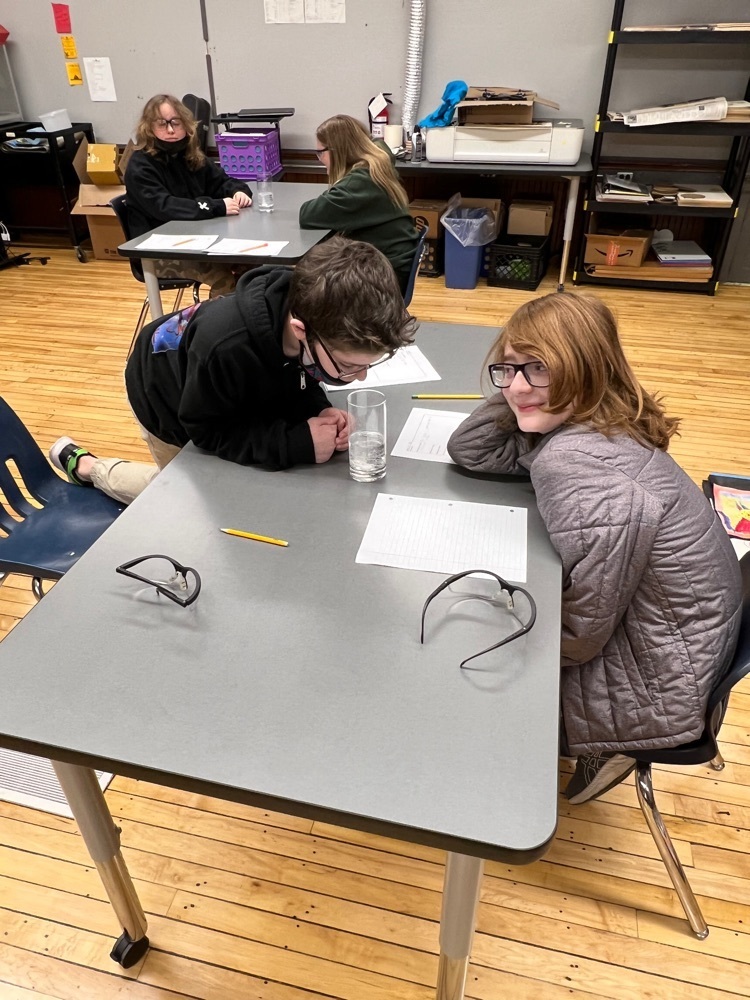 Kallie is hard at work building circuits on a well earned Brain Break. A little help from "Jerry" makes the project even better!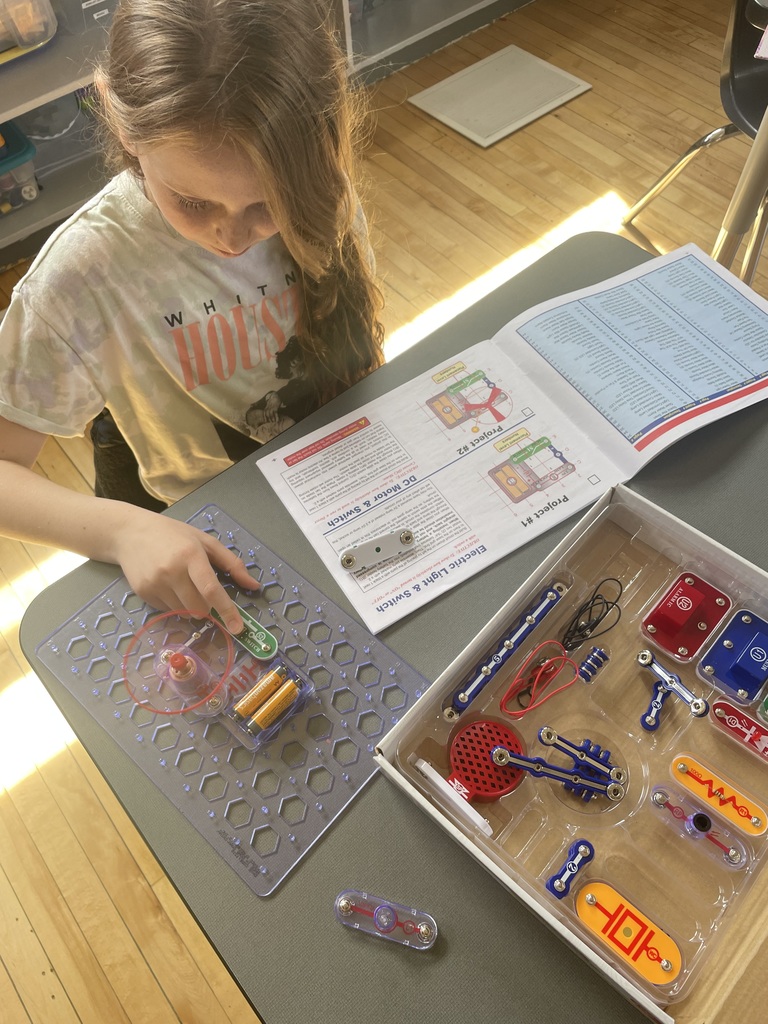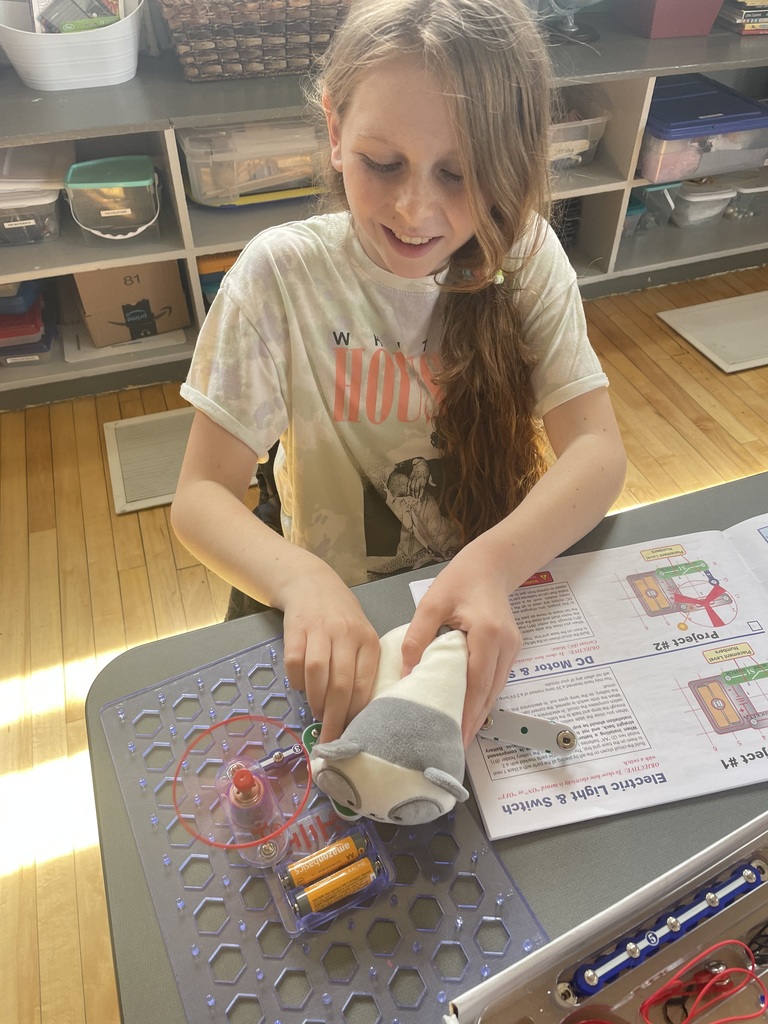 Our 8th graders in "Tree Pose" during our Mindful Mondays Yoga session.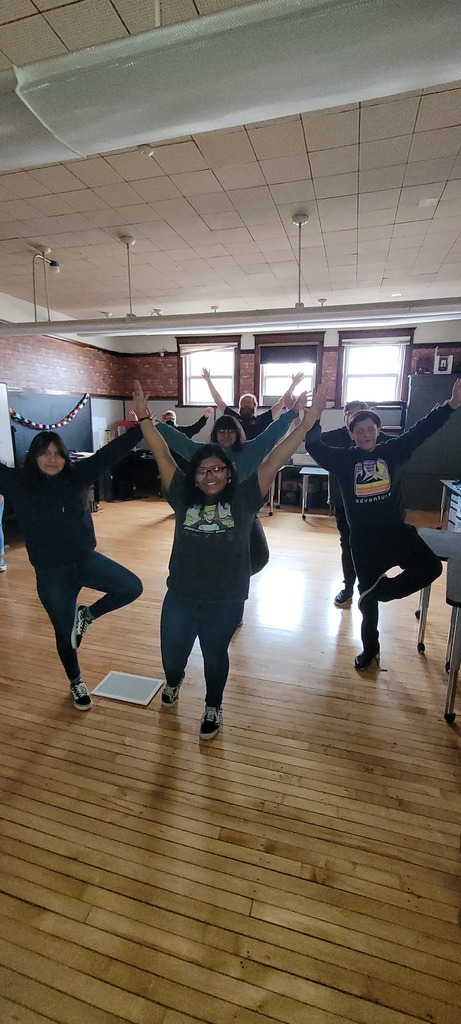 𝗖𝗹𝗮𝘀𝘀 𝗼𝗳 𝟮𝟬𝟮𝟮 We are collecting baby pictures of the current 8th graders for the 2021-2022 yearbook. As of today we have only 8 pictures submitted. Please submit your student's picture by Tuesday, April 12. You can submit actual photos (will be returned) or digital images. To submit digitally email a high resolution image to
susan.brungraber@walworth.k12.wi.us
with the subject baby picture - student name.

One of our third graders immersed in virtual reality.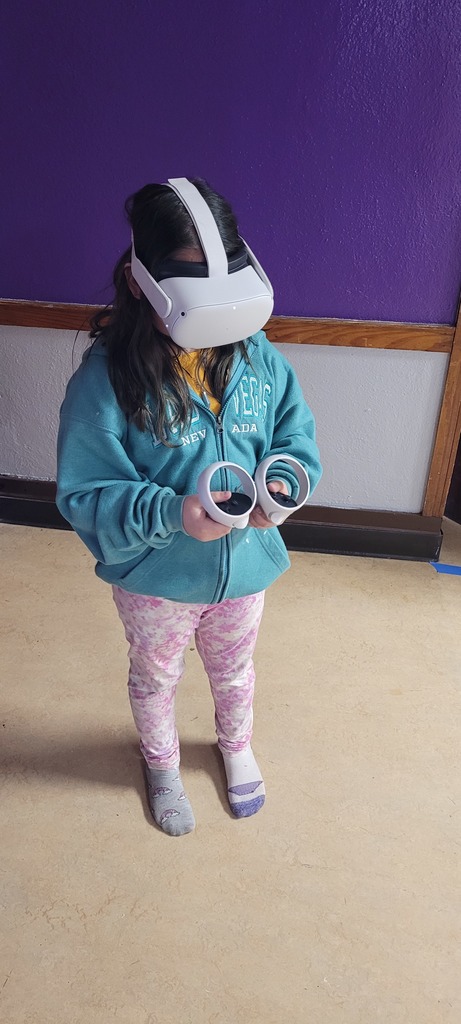 One of our 6th grade students enjoying independent reading in our Wildcat Den!